Israeli occupation army gives order to demolish home of Tel Aviv gunman Dizengoff – Al-Manar TV Lebanon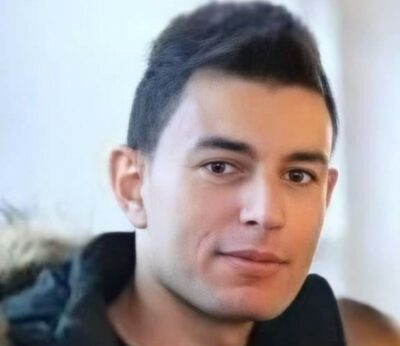 The Israeli occupation army announced on Friday that it had ordered the demolition of the apartment of Raad Hazem, the Palestinian gunman who killed three Israelis in Tel Aviv before being martyred last month.
Hazem, a resident of Jenin refugee camp in the northern West Bank, opened fire on a bar on Tel Aviv's Dizengoff Street on April 7, killing three Israelis.
As part of a punitive policy, the Israeli occupation regularly demolishes the homes of Palestinians accused of carrying out murderous attacks.
Friday's demolition order came after an initial appeal on behalf of the residents was rejected by Israel's High Court earlier in the week.
Jenin is widely seen as a hotbed of resistance activity in recent times. The Palestinians who carried out the deadly Bnei Brak bombings in late March, the Tel Aviv shooting in April and Thursday night's ax attack in Elad all came from the Jenin area.
Israeli troops entering Jenin and surrounding villages have been increasingly caught up in firefights in recent months.
Hazem fled after the attack and was found hiding near a mosque in Jaffa after an hours-long manhunt involving hundreds of security guards. While initially raising his hands in surrender, Hazem then heroically pulled out a gun and opened fire on the officers, who returned fire and killed him.
Over the years, however, a number of Israeli defense officials have questioned the effectiveness of the practice, and human rights activists have denounced it as unfair collective punishment.
Source: Israeli media